AccountsCo's Young Entrepreneurs Club
Helping young entrepreneurs to build successful businesses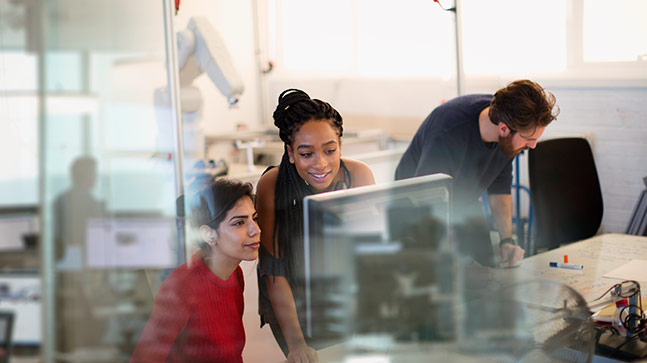 THE CLUB
Helping young entrepreneurs succeed in business
We recently set-up AccountsCo's Young Entrepreneur Club to help young adults (up to the age of 25) who live in London learn, start and succeed in business. The idea of the club is to provide affordable (usually there is no cost) guidance and encouragement from our team and our clients. When the time is right, if your idea is good enough, we can help with finding investment.
How we support young entrepreneurs
Our aim is to help support young entrepreneurs by:
providing guidance on administrative and commercial aspects of a business;
help young people build collaborative and supportive relationships;
make it easier to raise finance; and
provide general support and encouragement when times are hard.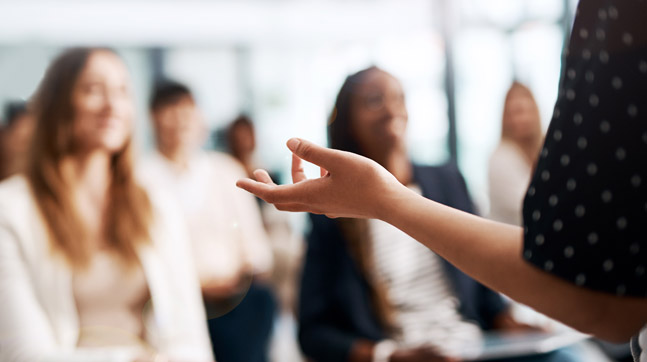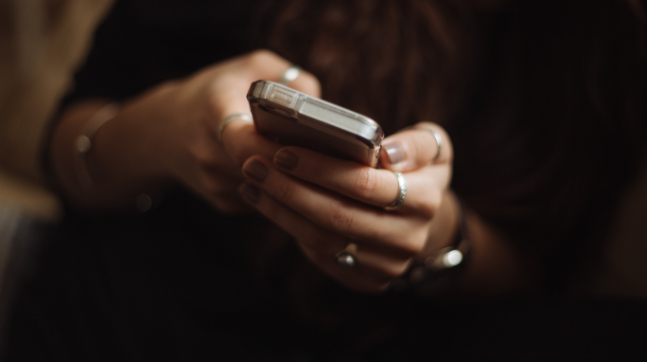 The club has an active Instagram following
The club's events are focused around knowledge and training. There's also an active Instagram following where regular updates on the progress of other entrepreneurs and related news events are posted.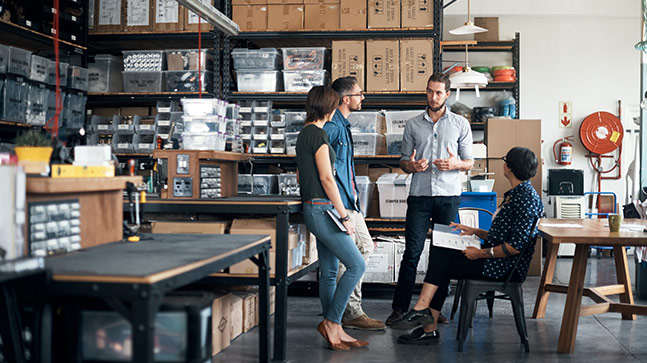 Enrol now and meet investors that can take your venture to the next level.
Get our calendar and join our Instagram & Facebook Group.