Our Networking Clubs
Expand your network.
Join one of our business clubs.
OUR CLUBS
We have three networking clubs: The CEOs Club; The Angel Investors Club; and The Young Entrepreneurs Club.
AccountsCo's CEO Club aims to inform & bring our clients together. We organise social events, which our client directors & their partners enjoy. The Angel Investor Club aims to help investors meet Angel's and vice-versa. The Young Entrepreneurs Club helps young people learn and start businesses & meet like-minded people.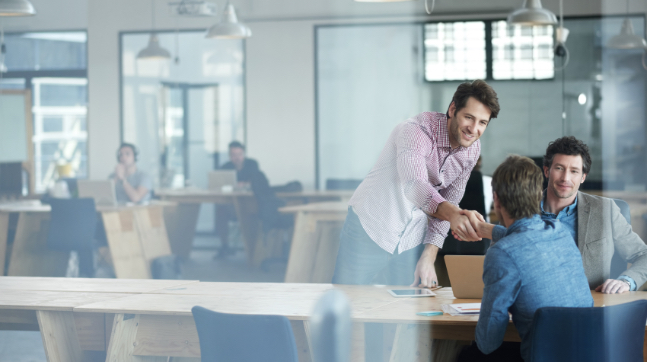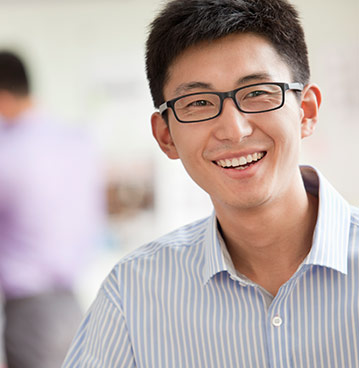 CEOs Club
AccountsCo's CEO Club is a networking & social club for our CEOs & directors. The Club's aims are to inform our clients & to help them & their partners' to enjoy the UK by participating in interesting musical, theatrical & other social events.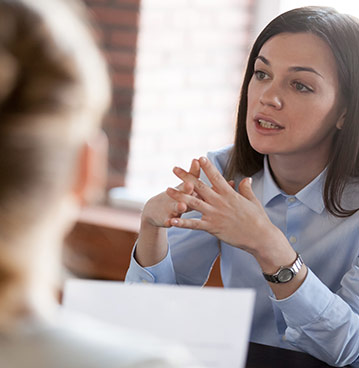 Angel Investors Club
AccountsCo's Angel Investors Club is a new club that aims to help investors identify profitable early-stage investment opportunities & our start-up clients to find Business Angel's that can provide early-stage investment & assistance